Valentine's Day
Whether you can measure Saint Valentine's days in decades, or this is your first declaration of love, show your special ones how dear they are to you with our Saint Valentine Collection.

Cuba Rhum - 50%
Enjoy 50% off and discover a true match made in heaven: intense dark chocolate and rum filling.
While stocks lasts.

Chocoviar Whoyouare
Tell us #Whoyouare with our Chocoviar!
Five different flavours to match as many colourful personalities.
Previous
Next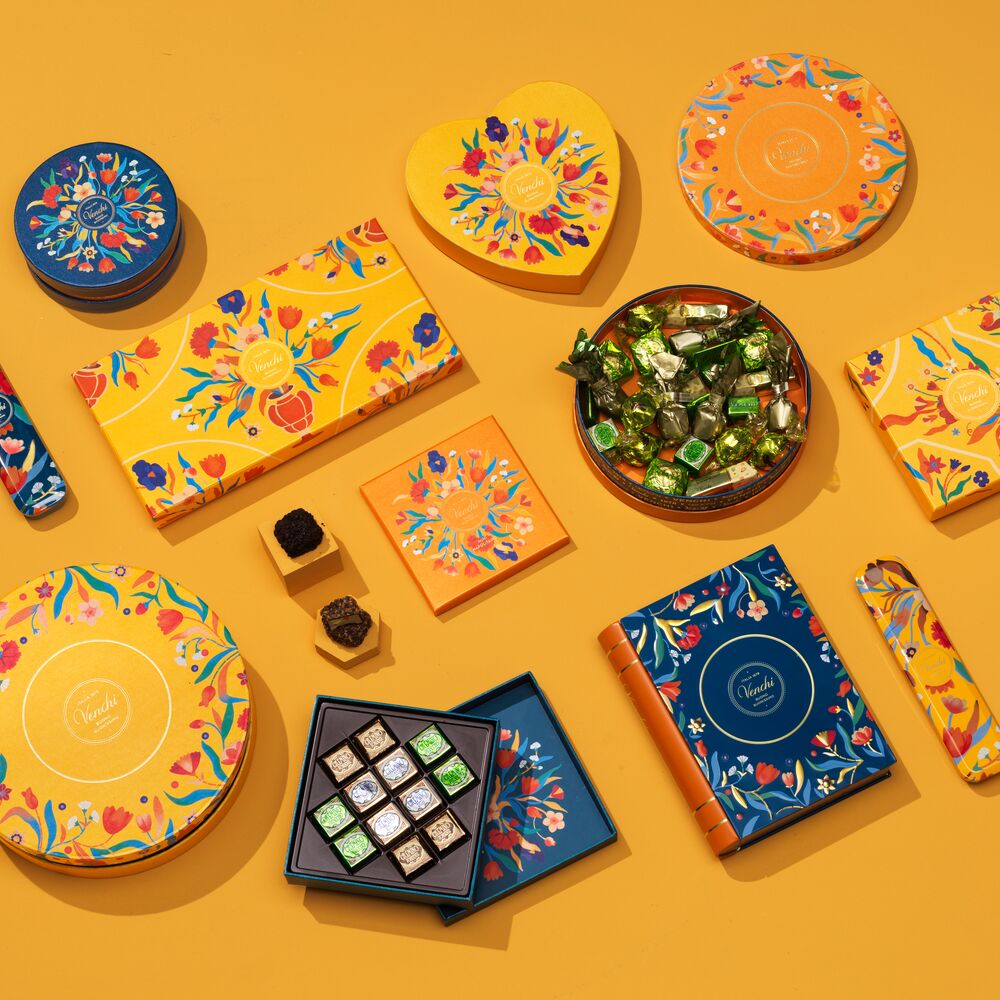 Chocolate Gift Ideas
Every occasion becomes a sweet celebration with Venchi: a fine selection of gift ideas tailored to every occasion featuring chocolate as their undisputed star.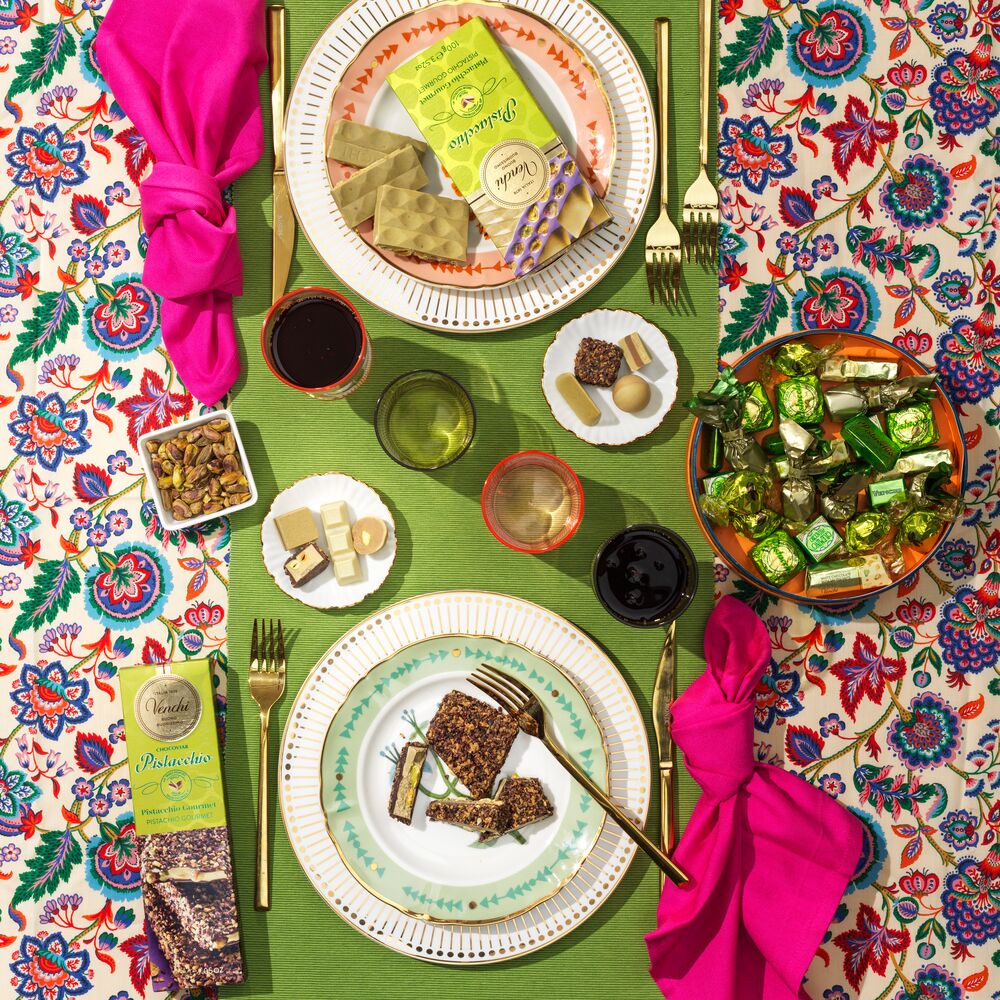 Pistachio Novelties
Whole and roasted, in the form of crunchy grains or creamy paste, for a journey through the aromas of the Mediterranean Sea.